We are a boutique agency that has a hands-on personal approach. Let us work with you to keep one step ahead of the changing world!
Our Projects
Let us introduce ourselves.
The Stagi Group was founded in 1963 as Jack Morris Advertising.
A family agency, Terri Morris Stagi opened her own agency in 2013 when her parents retired.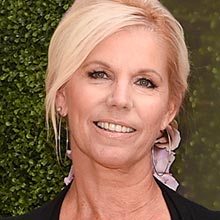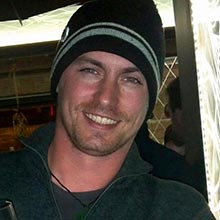 Our Experience
What does an integrated advertising campaign need to accomplish to be called successful? It has to get results…plain and simple. Throw around all the new terms and buzz words. It doesn't matter if it doesn't work.

That's what we're about. Results. We know our way around strategic marketing, integrated solutions, and full-scale campaigns. It's not what you know, it's how you use it. Our award-winning team has created campaigns that have afforded our clients, both small and large, incredible results. Why not see what we can do for you?
Advertising

Marketing

Web

Social Media

Events

Signage

The Next New Innovation